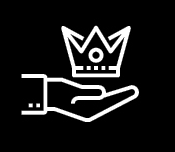 Custom Content
Tell us what you're about and we'll do the rest. From concept to execution, our content is designed to get you noticed by the right audience.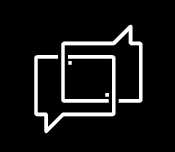 Social Media
With an always-on approach, we monitor, reassess, and make appropriate changes to maximise engagement. and boost brand loyalty.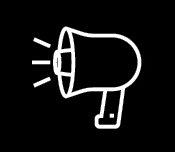 Influencers
Our network of bloggers, editors and industry tastemakers heed our call for content. We work with them to maximise impact and your brand's return on investment.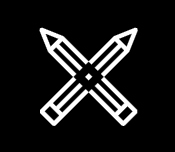 Copywriting
With journalistic backgrounds, words are our forte. Reflecting your style, culture and vision, our copy is proven to engage audiences.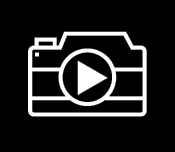 Visuals
We design video and photography for social media. A quick turnaround means tapping in to trends and participating in real time.
EDMS
Our team of web developers, designers and writers will work with you to create punchy subject lines, compelling copy and calls-to-action to increase click-throughs.